eMasonic is the solution to the problem you didn't know your lodge had.


Login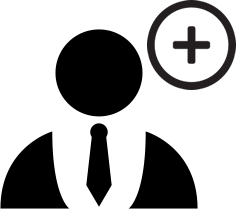 Create a Free Account
Are you ready to turbo charge your lodge?
Frequently Asked Questions
Membership Management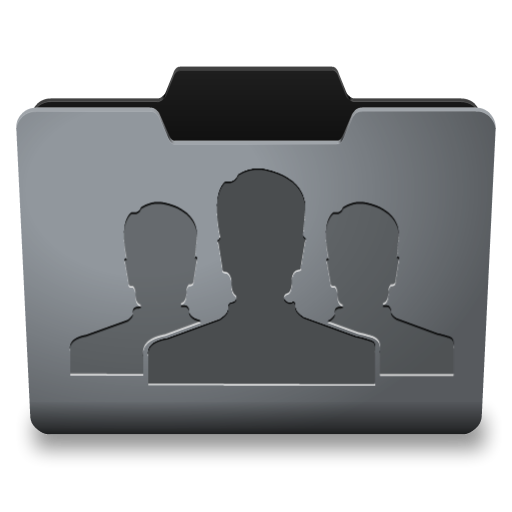 There are two kinds of masons that attend your functions - Members and Non-Members. Both groups are very important, and both deserve equal attention. eMasonic offers a streamlined mechanism to keep your membership base organized, and maintain a solid line of communication that keeps everyone up to date on lodge activities and events. That same mechanism also allows you to keep track of every brother that has ever visited your lodge and keep them up to date as well. A percentage of your lodge visitors will, over time, decide that they really like your members and events and will ultimately end up affiliating. However, if you do not maintain a connection to these brothers, they most likely will never get to that point. Each lodge grows through new initiations and existing brethren affiliating, but the latter is often not recognized as a true growth component when it absolutely should be.
Prospect Management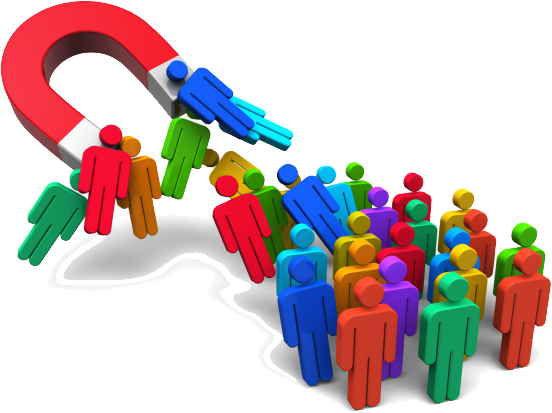 Prospects are the life blood of a successful lodge. Wether you initiate one a year, or one a month, prospective members need to be managed in such a way that maintains the integrity of our organization, allowing only quality, qualified men to join, without breaking the universal rule of non-recruitment. eMasonic offers a wonderfully simplistic system to manage your prospects. When someone expresses interest in your lodge either via email, phone or in person, you simply ask them if they want to be kept informed of lodge events which they are invited attend, and record their name and email address into the system. From that point forward, merely check the box to notify the prospects in your individual event settings and anyone who has ever expressed interest in the lodge will receive announcements and reminders. Should a prospect decide that freemasonry may not be for them, they can select one of the unsubscribe buttons at the bottom of each email. These unsubscribe buttons are the key to understanding why prospects become uninterested, wether it be geographical distance, a lack of time, or a lack of interest. Knowledge is power, and knowing why you are losing prospects will unlock your ability to maximize retention. Should your lodge decide not to extend membership to a prospect, a simple click keeps them in the system for future reference, but stops the event notifications going forward.
Event Management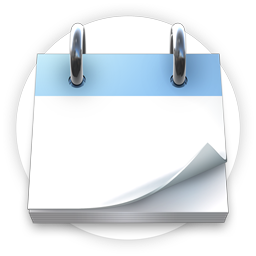 Many lodges do not realize that your events ARE your lodge. An empty calendar yields an empty lodge. One of the great mistakes made in every group is a lack of communication when it comes to lodge functions. Simply announcing an event at your stated meeting isn't enough. You need to communicate the critical information regarding every event to your entire membership base, including all of the masons who are not members of your lodge yet want to be kept informed, and also your prospects (when applicable). Without a mechanism to facilitate this, it's nearly impossible. To complicate it further, many lodges use easy to remember, but hard to keep track of, scheduling methods, such as every second Tuesday, every other Monday or every last Saturday. For this reason, many members miss events because they forgot it was the second Tuesday. eMasonic has an entire event management system designed specifically for the way that lodges schedule events. You need only define an event once with critical information like time, location, dress code, cost and other details, set it to repeat at the proper interval and most importantly specify which groups to notify, and your calendar and notification systems auto populate into the future.  And each event lets you select the desired recipient group, such as officers only for a practice, but the entire membership and prospects for a social function.

View a Sample Calendar
Simple Accounting

A simple yet powerful book keeping system allows you track finances for every aspect of your lodge. Create books for individual events, dues, donations, loans, hall associations and anything else you might possibly need. Tight integration with the event engine and contact list lets you cross reference data and view it the way you want to see it. Export your data anytime you like for use by your accountant or book keeper. The entire accounting system is designed for use by the non-accountant,  so you don't need any special skills or training to operate it.
Resource Directory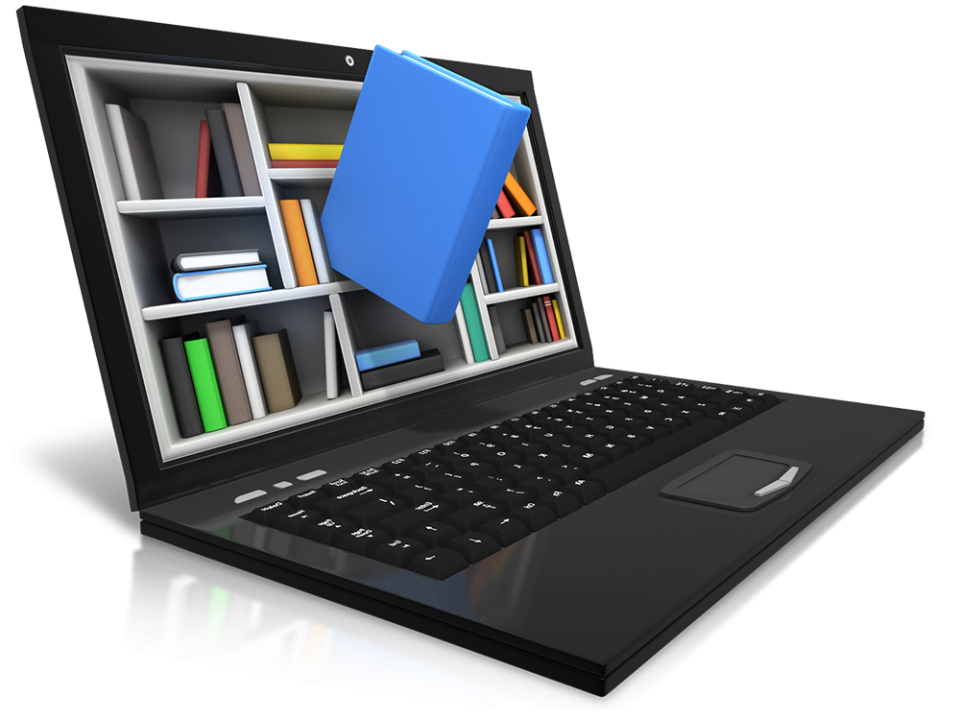 Over time, lodges accumulate a large amount of proprietary resources. Internal documents, checklists, how-to guides, spreadsheets, pictures collect over time to enhance your lodge operations. When lodge officers transition year after year, these resources are often lost. The eMasonic resource management system lets you create documents, store files, link to online resources and develop specialized lists. These resources are all kept in the cloud, and never get lost. Easily organize them by office, event or committee, so that when the members of a group change, the new members automatically have access to the resources they will need. This type of advanced resource management is just one more way eMasonic can bring your lodge into the 21st century and beyond.
Precise Permissions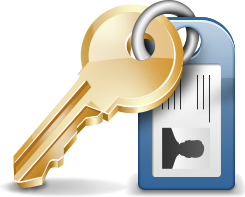 Although the system is designed to function with zero configuration right out of the box, there is a highly advanced user permission provisioning system, should you choose to use it. Precisely define what individual users, or groups of users, can and cannot access pages, documents and calendars for pinpoint control over all eMasonic functionality. You can also provision permissions based on membership, so as you add non member masons to the system, you can easily provision what they are able to do versus what your members are able to do.
Email Notification Engine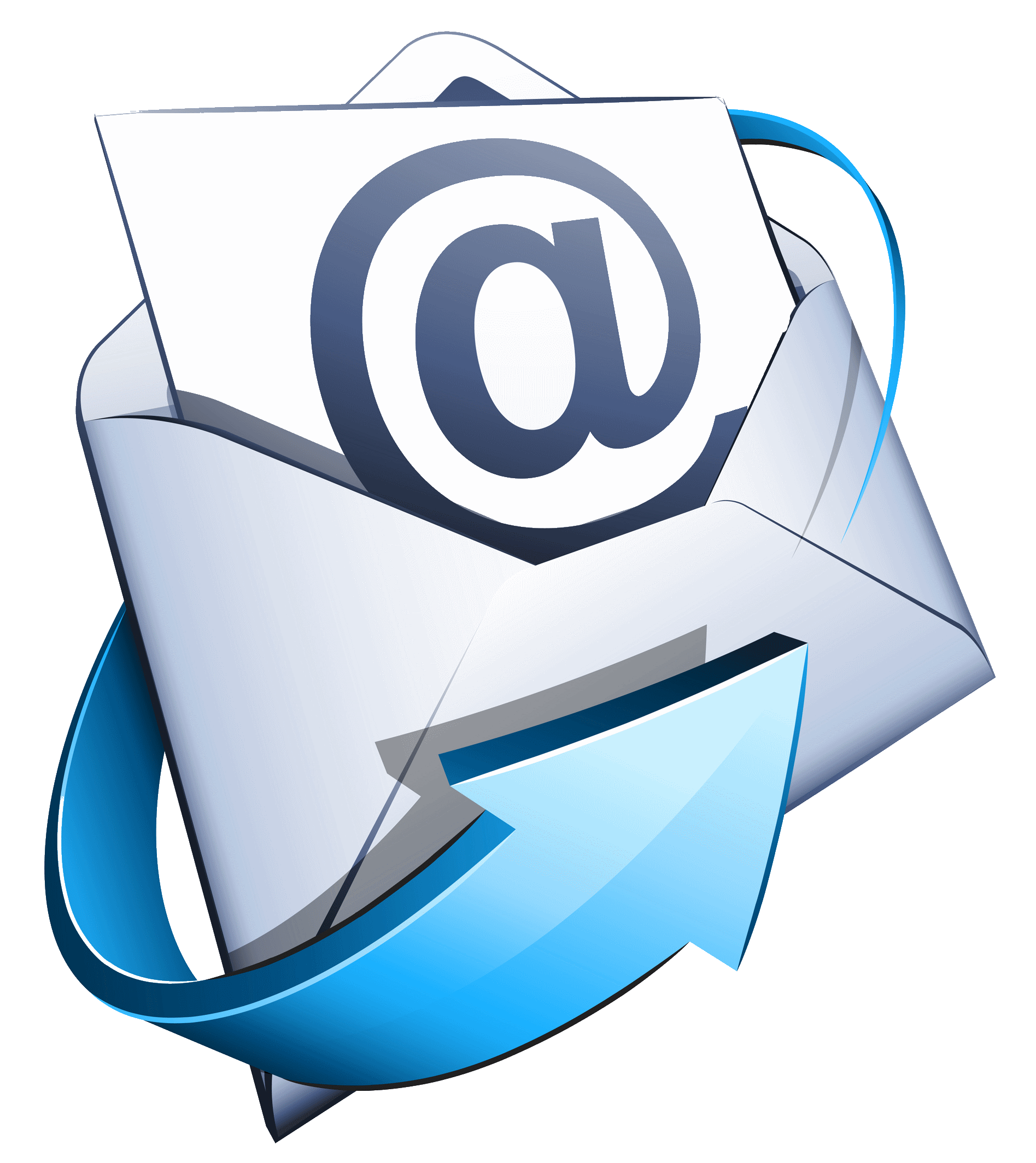 Email notifications have become the de facto standard of communication for the 21st century. You could publish your stated meeting on the front page of your local newspaper, but still wouldn't get the kind of response a simple email to your membership base will yield. eMasonic uses a two step notification system for your events. The first email notification is the event announcement, which gives advanced notice of your event, and in some cases requests RSVPs and payments. The second email notification usually goes out the day before or the day of the event to remind even the least organized of your members. You can tailor the notification settings for each event, and send any combination of the two emails or none at all, at the interval you find that works best for your lodge. The system automatically knows what degree your events are tyled on, and what degree each brother has achieved, so only those allowed to attend are sent notifications.

View Example Emails
About the Architect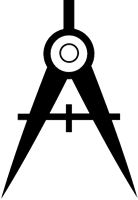 No, not the Great Architect, just the system architect. eMasonic was designed, from scratch, by an award winning team of past masters, who also happen to specialize in building enterprise class infrastructure systems. Over twenty thousand lines of code, combined with commercial grade data and file storage systems, yield the most advanced lodge management system ever conceived. Although several "lodge management" systems and cloud based software packages are available "for sale", nothing even comes close to the immense power and elegant simplicity of eMasonic. Because the motives of the architects are purely masonic, and not financially driven, eMasonic was born to be a free service for all regularly recognized freemasons. eMasonic is in a never ending cycle of upgrades and innovations based on the needs and suggestions of its users. Today's suggestion is tomorrow's feature and no good idea is turned away. Send us your suggestions either via our suggestion box (when you are logged in) or via email to info@emasonic.com. What is the difference between eMasonic and all the other lodge management systems out there?

Simply put, everything. eMasonic was designed by brothers who were formerly lodge treasurers, secretaries and masters. This yields insight into every major branch of the lodge and an in depth understand of not just what you need but how you need it. There is nothing else like it in existence. Unlike other systems that are nothing more than slightly customized off-the-shelf CRM packages, eMasonic is designed from the ground up exclusively for use by lodges. It's incredibly simple while remaining incredibly powerful. Did we mention that it's also free? We don't want your money. We want a thriving fraternity.

The most valuable feature of the eMasonic management platform is it's unique ability to actually rejuvenate your lodge by increasing membership turnout and turning more qualified prospects into brothers.




eMasonic was designed from the ground up by Past Masters who understand the needs of a lodge and the importance of effective 21st century communication.